It's the start of the 2023 Neillsville Public Library Summer Reading program.  Come in and sign-up.  We will accept sign-up until June 30.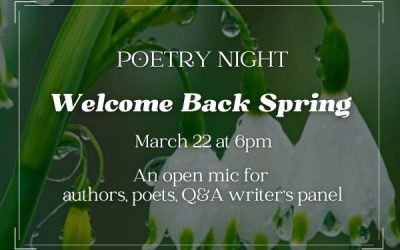 March 22, 2023, at 6 P.M. Featuring local poets from Central Wisconsin Our agenda that night includes: Local poets sharing their poems or excerpts Q&A panel discussion Author's published books...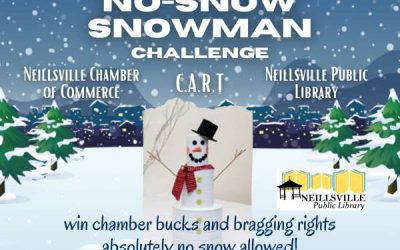 The Neillsville Chamber of Commerce along with The Neillsville Public Library and C.A.R.T. center is encouraging businesses and individuals to get in on the FROSTY THE NO-SNOW SNOWMAN Challenge! ...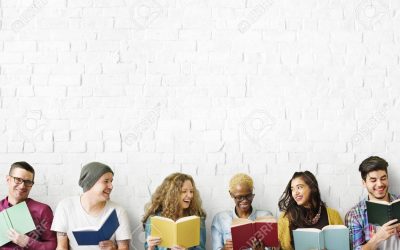 From January 1st -December 31st for ages 16 and over we will be starting a new reading challenge. This year's challenge is a wonderful opportunity to push yourself to explore new topics, formats,...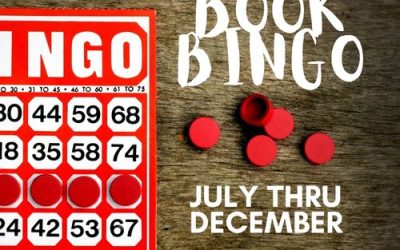 There is still some time to complete your Library Bingo card. This goes until December 31, so as soon as you finish your card turn it in. Drawing for prizes will be in January.