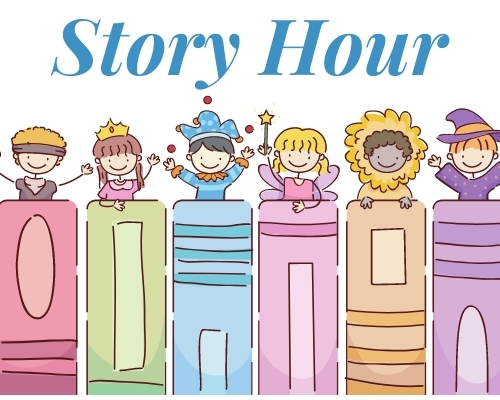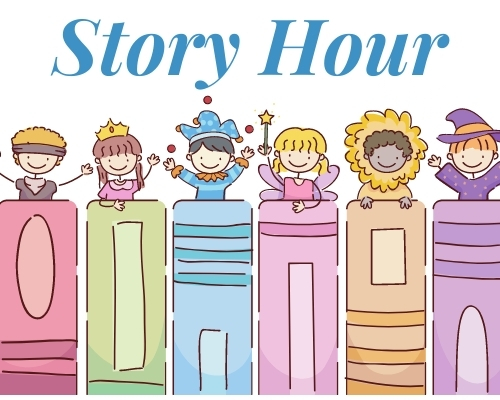 Story Hour
October 15 and 29, Thursday mornings at 10:30 am
Swing by the library to grab craft kit each week!
No Results Found
The page you requested could not be found. Try refining your search, or use the navigation above to locate the post.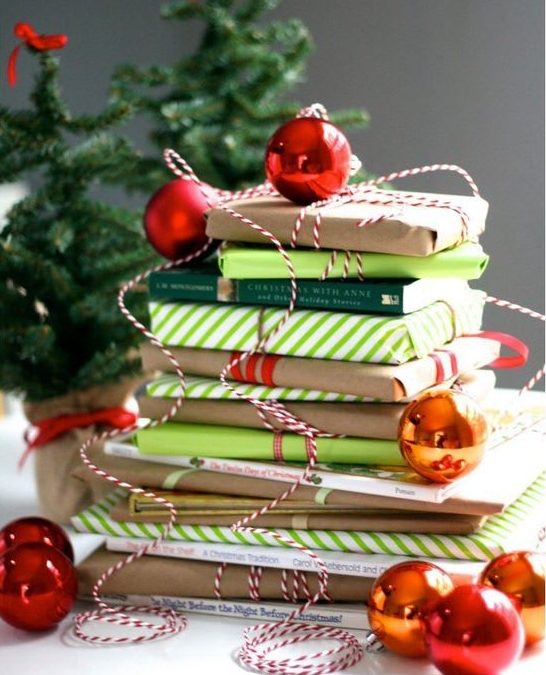 May you find mystery in the season!! Choose a book from the display. Take the book to the desk to be checked out with your card. Once you get home, unwrap and enjoy. Fill out the "rate your read"...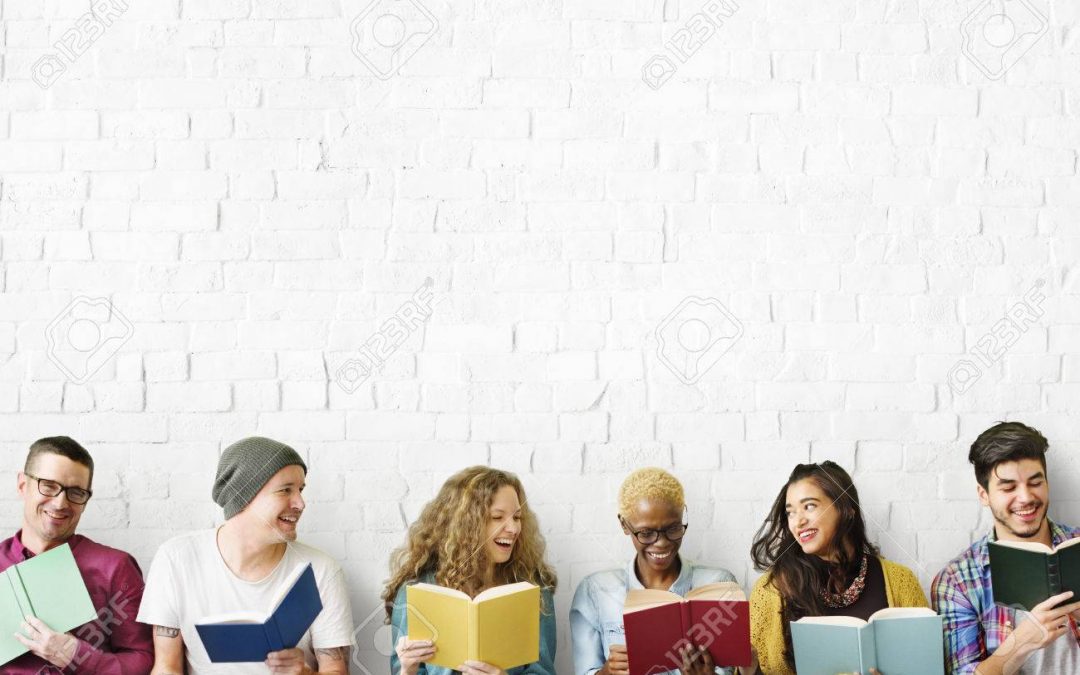 A reminder that the Neillsville Public Library 2021 Reading Challenge will be ending on December 3rd. You will have till Wednesday, December 8th to turn in your log. You can return via the book-drop...