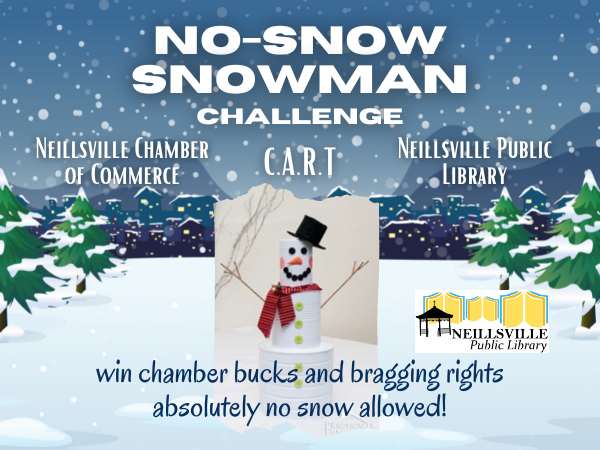 The Neillsville Chamber of Commerce along with The Neillsville Public Library and C.A.R.T. center is encouraging businesses and individuals to get in on the FROSTY THE NO-SNOW SNOWMAN Challenge! ...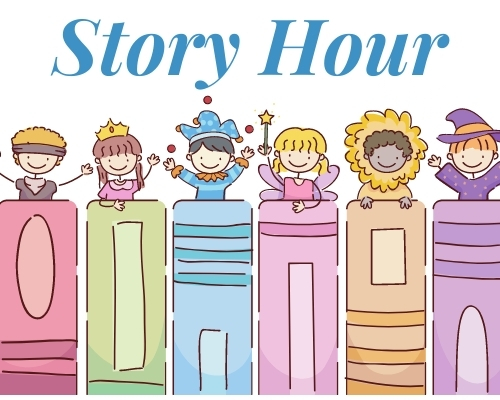 Alternating Friday mornings at 10:30 am. Check the blue bin and grab a craft kit while supplies last! January 13 January 27 February 10 February 24 March 10 March 24 April 14 April 28 May 12...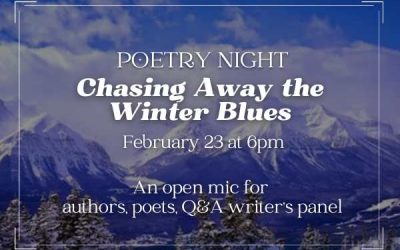 February 22 at 6pm Featuring local poets from Central Wisconsin Our agenda that night includes: Local poets sharing their poems or excerpts Q&A panel discussion Author's published books for sale...